Harmony
for your home
HK KARNIS
HK KARNIS
Harmony
for your home

HK KARNIS
HK KARNIS
Extrusion, injection
moulding, packaging
HK KARNIS
HK KARNIS
We are proud that as a rather young company with 100% Hungarian foundation and ownership we have managed to get among the most important participants of the Hungarian market.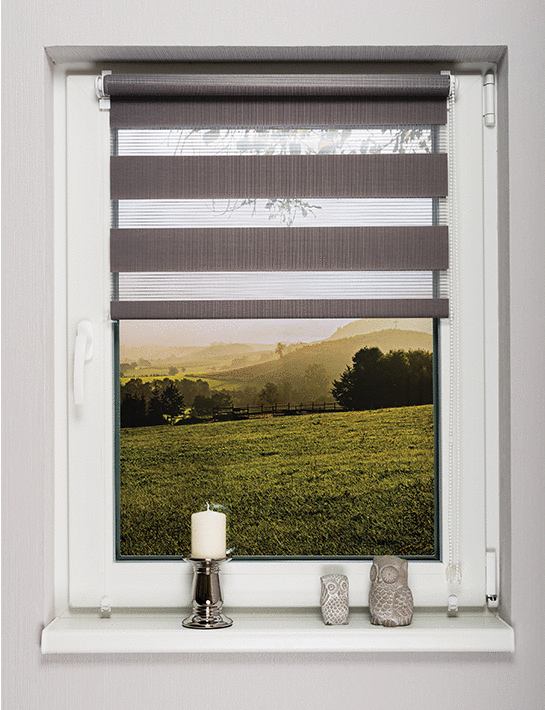 HK Karnis
Present on the domestic and international curtain rod market for nearly 20 years
In addition to complete sets, accessories such as pull rods, clips, pleat hooks or curtain tie-backs and decorative objects also represent an important product section.
HK Karnis
Services.
We will help you.
In our product range you have the choice between solutions with metal, wood, steel, aluminum and plastic.
HK Karnis
A well-established participant on the domestic and international market
We are honoured to have important European companies from Germany, Austria, Poland, Croatia, Serbia, Bosnia-Herzegovina, Slovenia, Montenegro, Lithuania, Romania, Slovakia and the Czech Republic as our cooperating trade partners.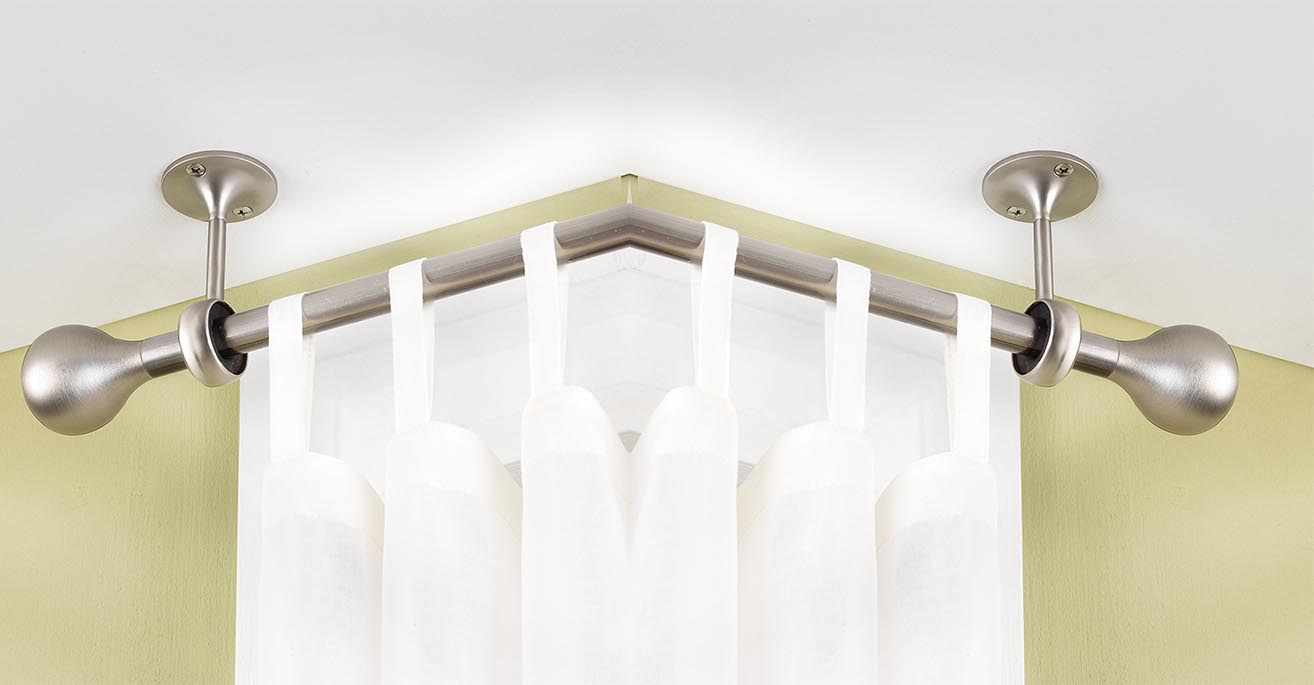 HK Karnis
Most recent news,
and announcements
Ask us a question
Contact us by filling in the form below and our colleagues will contact you soon.
HK Karnis
Contact
Impressum
Company name: HUNGÁRIA-KARNIS Kereskedelmi és Szolgáltató Korlátolt Felelősségű Társaság / HUNGÁRIA-KARNIS Limited Liability Trading and Service Company/
Registered office of the company: H-7745 Olasz, Kossuth L. u. 80, Hungary
Activity of the company: 4649'08 Wholesale of other household and consumer goods – main activity
Electronic contact address of the company:
Authorised representative: Roland Kretz / Managing Director
Commercial register number: 02-09-067960
Registered by the Commercial Court of the Regional Court of Pécs